Contact Chiropractic Health Center
We'd Love to Hear from You! Call (218) 628-0646
New Patient Special Just $47!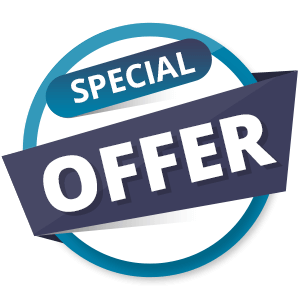 Includes:
Consultation
Exam
X-rays
Report of findings
Call or schedule your appointment today!

NEW PATIENT APPOINTMENTS
CONTACT
Chiropractic Health Center
925 E Superior St, Suite 112
Duluth, MN 55802
T: (218) 628-0646
Adjusting Hours
M
7:30 – 11:00
2:00 – 5:00
W
7:30 – 11:00
2:00 – 5:00

FIND US
Our office is located at the corner of 10th St & Superior, next to the main campus of St. Luke's Hospital.
Parking is available on site; bus service stops in front of our building.
Same day appointments, when available, are welcome. Onsite x-rays provided for your convenience.
Major insurance plans, Medicare and Medicaid and credit cards accepted; please call us for more information.
We'd love to work with you to achieve your health goals. Contact us for an appointment at Chiropractic Health Center and let's get started.